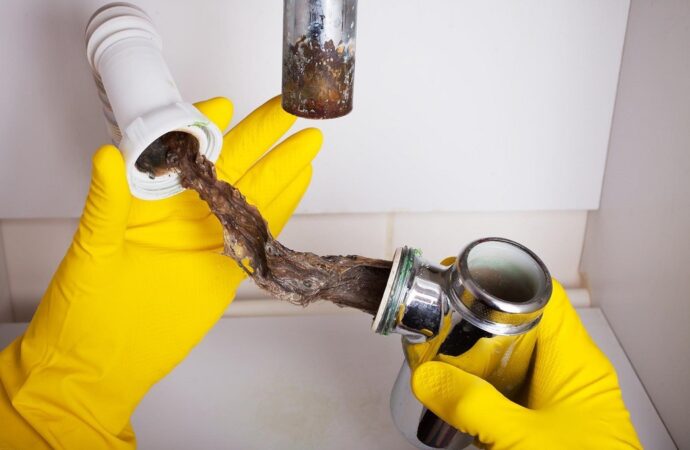 Having a home comes with a bag full of bag responsibilities. The maintenance of it is what will make sure of how long it will last. Every room is important and every sink or drainage system can help out during a flood if taken care of properly and regularly.
Cleaning it and then stopping the device from being used helps it to dry out. In this situation, the entire plumbing system will benefit from the remainder, and in the absence of water, partially decomposed waste will completely break down.
Drain cleaning is done in all the sinks of the house. These drains go from all the sinks to the sewer line. They can get easily clogged and ruin your tubes or sewer line. Drain cleaning can be a solution to future issues.
The use of this service will help in many aspects of your home. It can eliminate odors that are not solved just by throwing some cleaning products, it can increase water flow that might be restricted by something in your sink or tub.
This can detect water leaks that might have been undetected for a long time. This will save you money in the long run. Leaks can increase your water bills and with regular drain cleaning, you can detect and fix this issue.
Some drain tools can be of help when doing this procedure. Professionals in the area will be done with this task in no time. They can also advise you if you need any other service for your property and whatnot.
The only people that should deal with these tanks are the professionals in this area due to the fact that they can be extremely dangerous. Intoxication from inhaling or breathing the substances and deteriorated organic materials can be of uttermost risk.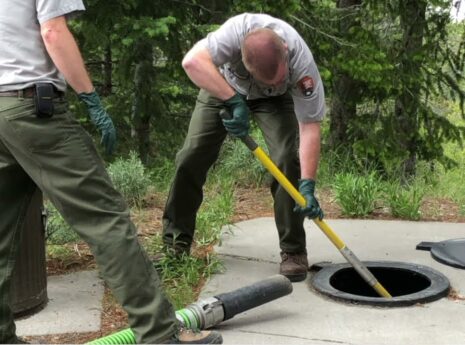 These septic system potential dangers include the risk of falling, dropping, suffocation, explosion, and other life-threatening hazards and also the risk of unhygienic conditions, that can produce illness such as bacterial or viral infections.
New Braunfels Septic Tank Pumping, Installation, & Repairs is a pretty well-known business, located in Texas. We have a number of great, excellently skilled professionals ready to attend to you with any issue revolving around the installation, repair, and check-ups of your septic tanks. We do everything from the design to the maintenance of your draining system. Contacting us will be the best decision for the safety of your property and the hygiene of your house.
We the New Braunfels septic tank pumping, installation & repairs are a top company. We offer services in septic systems like the ones listed above. If you need any services from the list above, contact us, and we shall send a competent team to deliver these services to you.
Septic Services Offered include:
We service all of Texas. Below is a list of cities most of our services are at on a daily basis:
And all other cities throughout Texas, just fill out the form below for a free quote!