Septic Tank Maintenance Service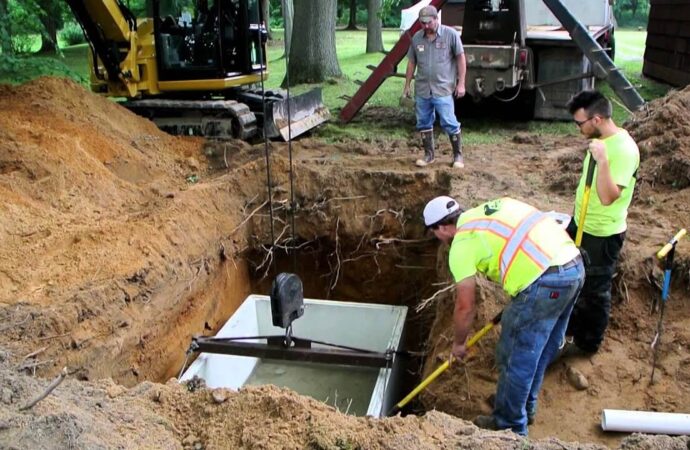 Checking out and having a professional to look for any draining problems is ideal to keep it working perfectly and not having to invest more in the future. Also to let the water flow much better and not provide the house with bacteria or contamination.
Pumping is extremely important for your tank, do not wait until it's too late and everything inside the tank is ruined, this needs to be every three to five years because we can prevent system failures in the future. Doing this regularly, in the beginning, will make it less in demand after continuously pumping.
Believe it or not, the less water you use when showering or washing things, the less probability of failure to occur will happen. By decreasing your water usage, you can improve the performance of your drainage field and reduce the potential for catastrophic failure.
The tubes will stop working so hard and won't be needing to be replaced in a long time. Check with your professional about the different services that your tank might need after the consultation. This is an important matter that can regard you and your family's health.
How about if you plan on selling your home? You may sell your home with a septic tank that doesn't work, as long as the system defects are fully explained and detailed. While the price must reflect the necessary repairs or improvements to the device, the complexities of selling a home with a poor septic system for potential customers are not preferred.
This can be relocated anywhere you need them to be. The only people that should deal with these tanks are the professionals in this area due to the fact that they can be extremely dangerous. Intoxication from inhaling or breathing the substances and deteriorated organic materials can be of uttermost risk.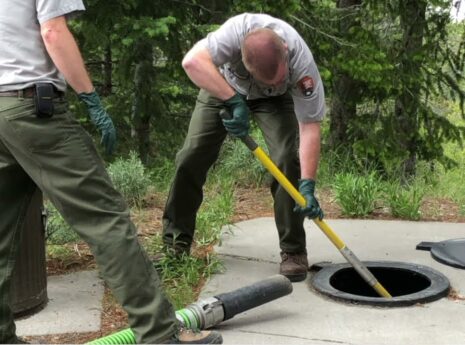 These septic system potential dangers include the risk of falling, dropping, suffocation, explosion, and other life-threatening hazards and also the risk of unhygienic conditions, that can produce illness such as bacterial or viral infections.
New Braunfels Septic Tank Pumping, Installation, & Repairs is a pretty well-known business, located in Texas. We have a number of great, excellently skilled professionals ready to attend to you with any issue revolving around the installation, repair, and check-ups of your septic tanks. We do everything from the design to the maintenance of your draining system. Contacting us will be the best decision for the safety of your property and the hygiene of your house.
We the New Braunfels septic tank pumping, installation & repairs are a top company. We offer services in septic systems like the ones listed above. If you need any services from the list above, contact us, and we shall send a competent team to deliver these services to you.
Septic Services Offered include:
We service all of Texas. Below is a list of cities most of our services are at on a daily basis:
And all other cities throughout Texas, just fill out the form below for a free quote!