Septic Tank Installations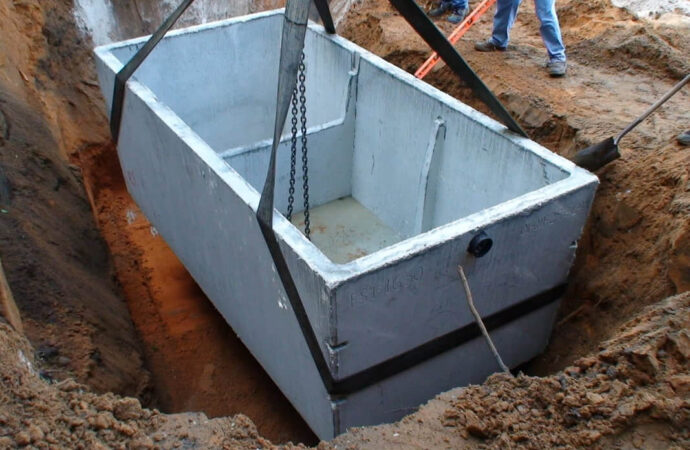 You must ask yourself how the drainage from your home works and what is the name and what is its job. We call this a septic tank, which is a subterranean chamber made of cement, glass, or sometimes even plastic.
The building or installing one from scratch can include a different number of procedures that must be respected and done one by one. From the most simple one like making a series of tests to the land and area to ensure the building is safe for a tank.
A tank essential part is a draining system, this can not have even one simple flaw because it can be of damage the interior tubes inside the home. This should always be checked and tested. If the drainage structures fail to work, and the septic tank can not properly discharge wastewater can flow into the soil and lakes in the lawn or garden of a customer into a nearby river or pond.
This tank's basic functionality is the treatment of domestic wastewater flow. Settling and anaerobic processes that reduce and eliminate solids and organic material, but there is only reasonable treatment effectiveness. Septic tank facilities are a sort of simple drainage system installed in each home or property.
Another part of the septic tank relates or accumulates the waste that is filtered. Surprisingly, nowadays we can install septic tanks in almost any place. For example in rural areas, which are usually not connected to any sewage system of any kind.
The waste collected is commonly called sludge and this unwanted material must be removed regularly and with precise care. The only people that should deal with these tanks are the professionals in this area due to the fact that they can be extremely dangerous. Intoxication from inhaling or breathing the substances and deteriorated organic materials can be of uttermost risk.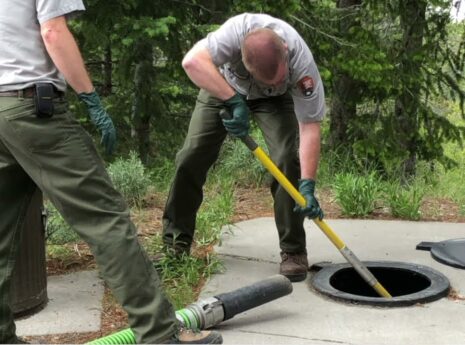 These septic system potential dangers include the risk of falling, dropping, suffocation, explosion, and other life-threatening hazards and also the risk of unhygienic conditions, that can produce illness such as bacterial or viral infections.
New Braunfels Septic Tank Pumping, Installation, & Repairs is a pretty well-known business, located in Texas. We have a number of great, excellently skilled professionals ready to attend to you with any issue revolving around the installation, repair, and check-ups of your septic tanks. We do everything from the design to the maintenance of your draining system. Contacting us will be the best decision for the safety of your property and the hygiene of your house.
We the New Braunfels septic tank pumping, installation & repairs are a top company. We offer services in septic systems like the ones listed above. If you need any services from the list above, contact us, and we shall send a competent team to deliver these services to you.
Septic Services Offered include:
We service all of Texas. Below is a list of cities most of our services are at on a daily basis:
And all other cities throughout Texas, just fill out the form below for a free quote!