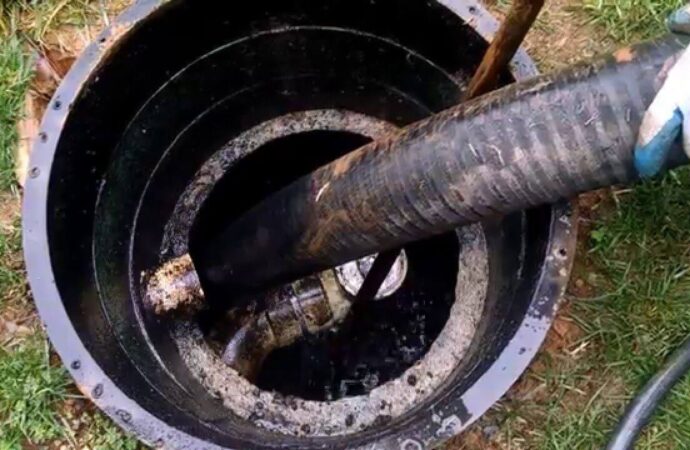 Having a septic tank in your home is a responsibility that most of us don't realize we have. This ensures the proper drainage of your sinks, toilets, showers just about everything. If this stops working for any reason, you might put the hygiene of your home at risk and also damage the tubes underneath.
The machinery in charge of collecting the material or waste is a truck. This truck is called a vacuum truck, its job is to transfer the waste out of the septic tank. They have a built-in pump designed to suck up this waste and also liquids or sludges.
If left without care, the filtration of the waste materials can occur when not taken care of periodically or if the tank is left to get full. Flooding can be a cause of this septic tank if a professional does not assist you with it.
The first stage when cleaning it is to liquefy the waste. People should not be touching or breathing this waste, toxins, and bacteria will enter the body. This is why we leave this to the trucks and tubes to transport the waste away from people or natural environments that can be of resources to other people and animals.
Liquid waste can be treated or even distributed into an area of soil absorption. With the assistance of a professional, costly repairs can be avoided if, after every year or two, simple maintenance is done. Imagine all the money you will save by providing your tank with this simple service.
The only people that should deal with these tanks are the professionals in this area due to the fact that they can be extremely dangerous. Intoxication from inhaling or breathing the substances and deteriorated organic materials can be of uttermost risk.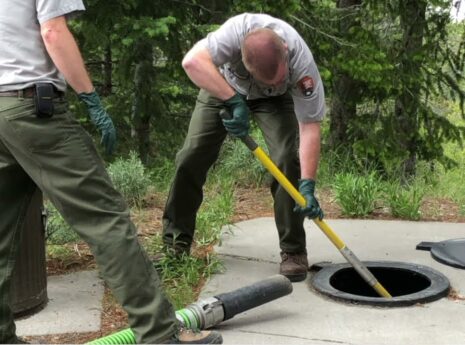 These septic system potential dangers include the risk of falling, dropping, suffocation, explosion, and other life-threatening hazards and also the risk of unhygienic conditions, that can produce illness such as bacterial or viral infections.
New Braunfels Septic Tank Pumping, Installation, & Repairs is a pretty well-known business, located in Texas. We have a number of great, excellently skilled professionals ready to attend to you with any issue revolving around the installation, repair, and check-ups of your septic tanks. We do everything from the design to the maintenance of your draining system. Contacting us will be the best decision for the safety of your property and the hygiene of your house.
We the New Braunfels septic tank pumping, installation & repairs are a top company. We offer services in septic systems like the ones listed above. If you need any services from the list above, contact us, and we shall send a competent team to deliver these services to you.
Septic Services Offered include:
We service all of Texas. Below is a list of cities most of our services are at on a daily basis:
And all other cities throughout Texas, just fill out the form below for a free quote!