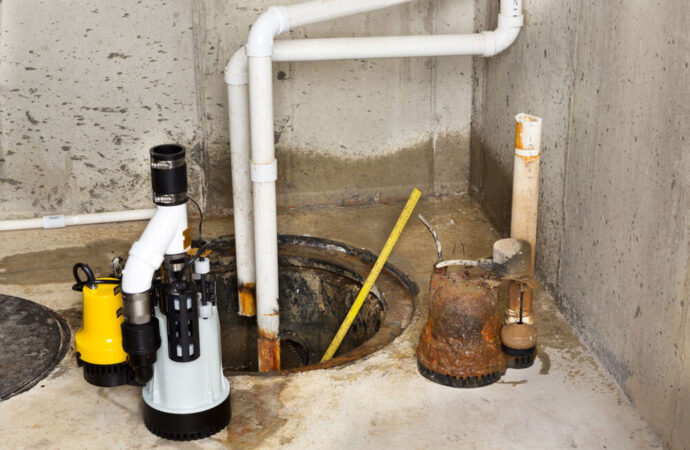 A drainage pump or how it's more commonly known, a sewage pump, is used to move sewage liquids and solids from one location to another. Drainage usually includes soft solids up to two inches in diameter in suburban applications which are drained from a sewage lake to a sewer system or septic tank.
At the lowest point of the sewage basin, a sewage pump is installed. The basin itself is located at or beneath the basement floor level. The pump has to deal with all the waste without needing someone to actually touch it, smell it, or basically deal with it at all.
Without your intervention, these septic pumping systems can pump the waste out of your home and into a sanitary or septic system. Obtaining a completely new package of sewage pumps to manage the sewage needs of your home as soon as possible will be best for your household or property.
The oxygen around the sewage backup can get contaminated, meaning it can be dangerous to simply breathe near the hazardous waste. By inhaling this toxic air you risk catching a large number of viruses that are found in human fecal waste.
The average life expectancy for a residential sewage pump is 5 to 7 years, and for an industrial sewage pump is 5 to 15 years. So this is surely a great lifetime investment for your home and if provided with numerous services it can last for much longer.
This can be relocated anywhere you need them to be. The only people that should deal with these tanks are the professionals in this area due to the fact that they can be extremely dangerous. Intoxication from inhaling or breathing the substances and deteriorated organic materials can be of uttermost risk.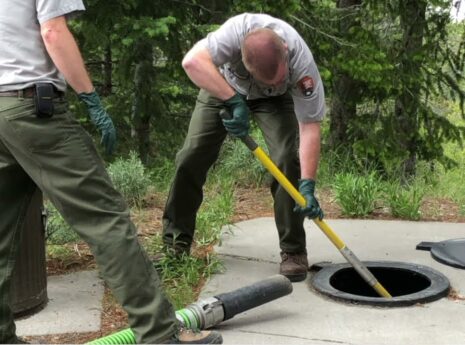 These septic system potential dangers include the risk of falling, dropping, suffocation, explosion, and other life-threatening hazards and also the risk of unhygienic conditions, that can produce illness such as bacterial or viral infections.
New Braunfels Septic Tank Pumping, Installation, & Repairs is a pretty well-known business, located in Texas. We have a number of great, excellently skilled professionals ready to attend to you with any issue revolving around the installation, repair, and check-ups of your septic tanks. We do everything from the design to the maintenance of your draining system. Contacting us will be the best decision for the safety of your property and the hygiene of your house.
We the New Braunfels septic tank pumping, installation & repairs are a top company. We offer services in septic systems like the ones listed above. If you need any services from the list above, contact us, and we shall send a competent team to deliver these services to you.
Septic Services Offered include:
We service all of Texas. Below is a list of cities most of our services are at on a daily basis:
And all other cities throughout Texas, just fill out the form below for a free quote!